Tubadzin – House of Tones
Unique character for indoor and outdoor walls
A conventional but chic choice
This collection offers a lot – from the geometry in the mosaivs and wall decors, through the tiles with structures reminiscent of textile weaves.
Product list/images - Coming Soon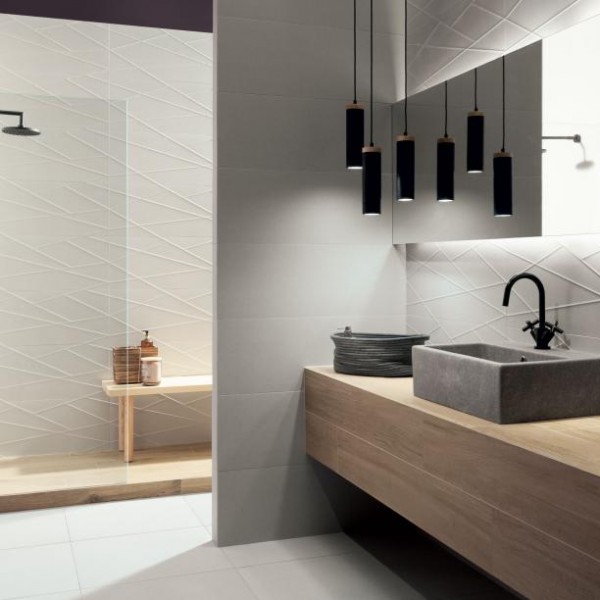 Traditional wall design with HOUSE OF TONE tiles
The collection house of tones from Tubądzin is an awe-inspiring showcase of exquisite ceramic artistry. Each piece within this collection exudes a harmonious blend of elegance and creativity, capturing the essence of modern design. With meticulous attention to detail, Tubądzin has crafted these tiles to embody both visual beauty and superior quality.
Whether adorning walls or floors, the collection house of tones brings a touch of sophistication and timeless charm to any space, transforming it into a work of art.