Discover unique high-quality tiles
from Europe
A selection of prestigious porcelain tiles that will transform any space
Welcome To
Modern European Tile Store
Premium tiles for every taste and purpose
Choosing tiles doesn't have to be boring. Homes are meant to be enjoyed!
We stock an array of premium porcelain tiles, all with an essence of European style. Whether you're looking for trendy large format tiles for your innovative building, simple wood style tiles for a residential property or decorative porcelain for a quirky space, we can help.
We offer traditional materials with modern design. This means you can create the space of your dreams and use tiles as an impressive design element, but also get a practical surface that is durable. From Italian classics to minimalistic Scandinavian style and Portuguese Boho, you will find the right tiles to uplift any space.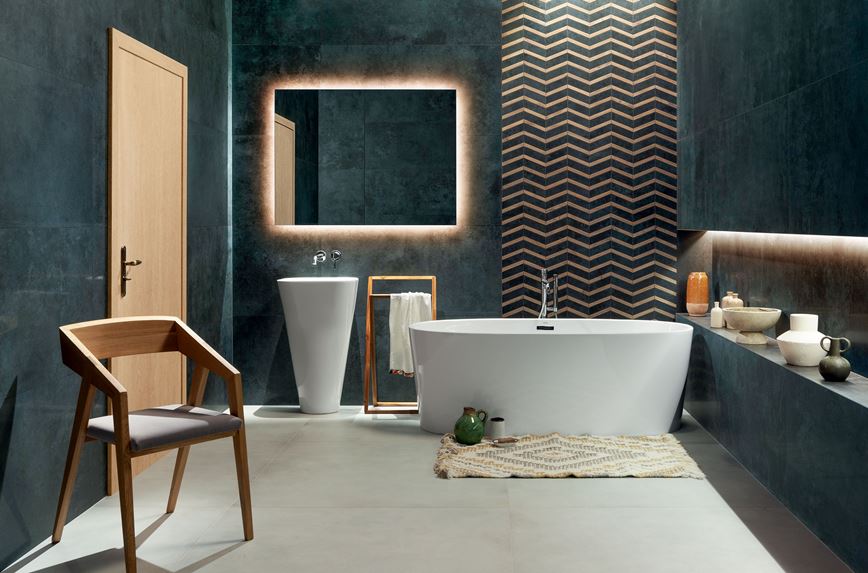 The Modern European Tile showroom
Choosing tiles is not a small decision. Visit our showroom in City to explore all things tiles and European design. We import an impressive selection of porcelain tiles from Europe, with various different styles, textures and colors.
Whereas you can browse our stunning products here on our website, we are happy to help you in person to make sure you choose a tile suitable for your project. With the myriad of different tile designs at our warehouse, we are sure you will find one that fulfils your vision.
Tile is an extremely functional option for flooring and walls in all kinds of homes. Tile is so damage-resistant and durable, it can last for decades. It is also one of the most environmentally-friendly and safe decisions you can make for your interior project: it has no volatile organic compounds (VOCs), polyvinyl chlorides (PVCs) or allergens. And yet, you don't have to sacrifice on style. Advanced technology has helped create various different textures and looks, making it possible to use tiles for all kinds of design preferences.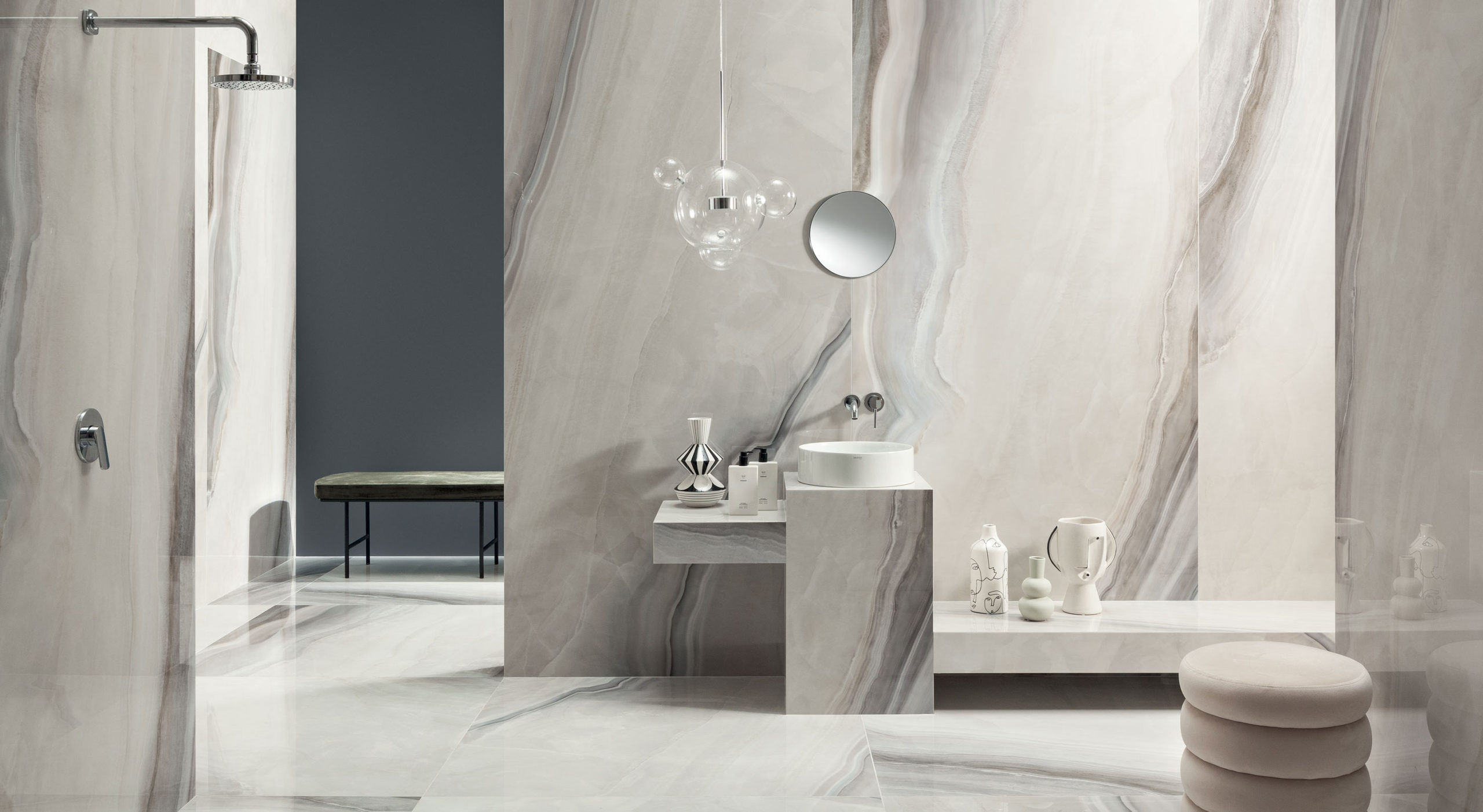 Porcelain is known to be low-maintenance and highly resistant to damage. Its dense quality means porcelain tiles have low water absorption and are easy to clean, making them perfect for bathrooms and outdoor areas. The high-quality components and a large variety of styles available give porcelain tiles a luxury look that can make any space one of a kind.
Modern European Tile – Unique European Tiles & Panels Partners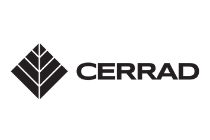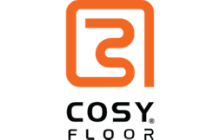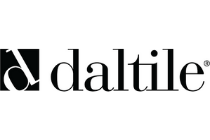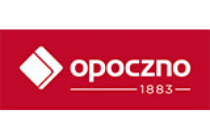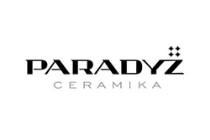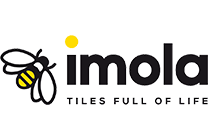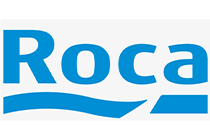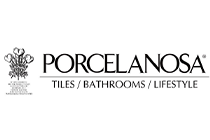 Our inspiring European tile selection
We can make your tile dreams come through. With a selection full of durable, quality materials with stunning designs, you can make your interior vision come to life. From minimalistic wood style tiles to bold marble, available for installation on a variety of surfaces from walls and floors to countertops, our inspiring selection has the best European style tiles in Arizona.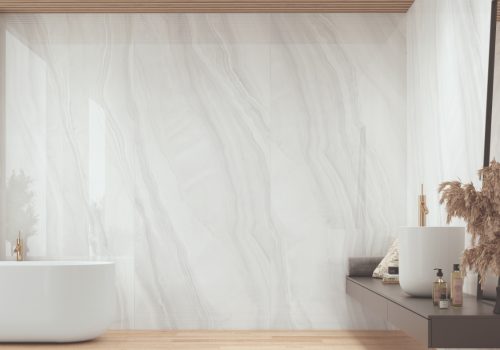 Large format tiles
Large format tiles are one of the newest trends and it's no surprise. A combination of classics, inspired by the impact of marble and severity of concrete, these tiles give a timeless look to any innovative space. Their larger size not only makes the installation look seamless, fewer grout lines make maintaining the quality of the tiles easy.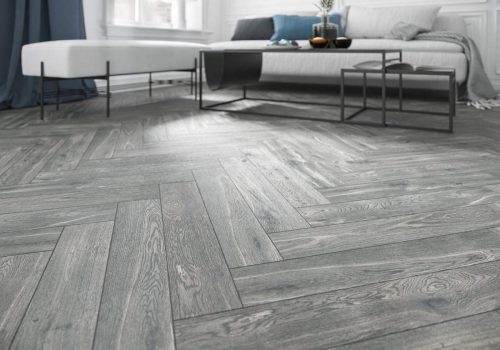 Wood style porcelain tiles
A traditional wood flooring is beautiful, just not practical. With our porcelain tiles created to look like natural wood, you can get both the visual aesthetic and durable quality. They are growing in trend because of their elegant look and easiness to install and maintain, making them ideal for both residential and commercial properties.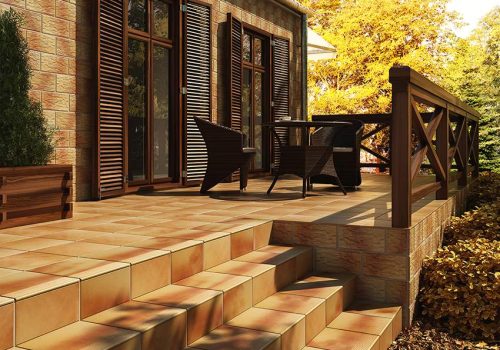 Stone style porcelain tiles
From limestone to granite, stone brings depth and warmth to a space. Extremely popular in kitchens and bathrooms, our stone style porcelain tiles come in many shades of realistic stone layers and textures. Whereas natural stone is often not suitable for interiors due to its uneven surface, our tiles are perfect for floors and walls in any home.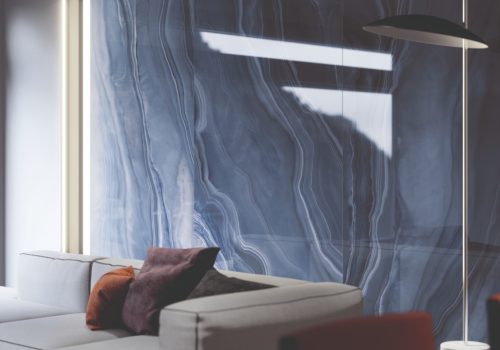 Marble style porcelain tiles
There is nothing more stunning than the flowing patterns and shades of marble. Known as a symbol of luxury, marble adds sophistication to any interior design. Our marble style porcelain tiles have the strains of classic marble and the strength of porcelain, which makes these contemporary tiles also lighter in weight and easier to install.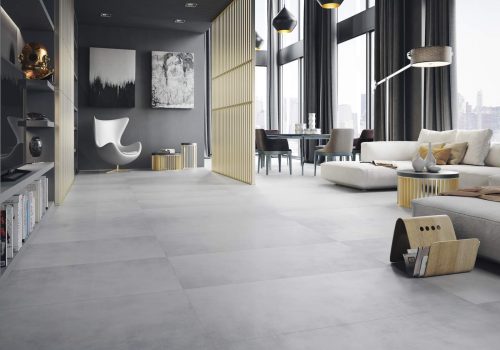 Concrete style porcelain tiles
With the rise of industrial interior design and New York loft looking apartments, concrete is getting popular. The edgy and raw look of concrete comes across beautifully in our selection of various monochromatic tiles and unique carved designs. Concrete itself becomes brittle with age and is difficult to install but with our contemporary tiles you won't have that problem.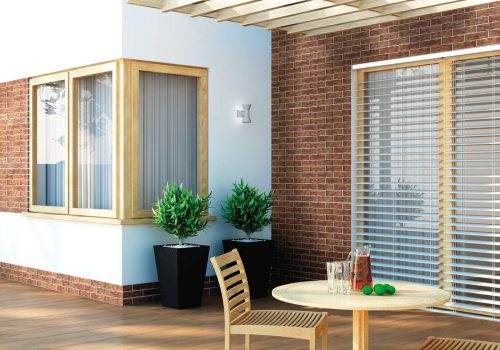 Brick style porcelain tiles
Brick-effect tiles are becoming a trademark for modern décor. If you're looking for new patterns and something that is clean but will disrupt the design of your kitchen in an exciting way, brick style porcelain tiles are for you. With the contemporary blend, you won't have the lack of comfort or hygienic risks but still get the beautiful, linear style.
We turns dreams home into reality
Explore our products categories and choose the best tiles.
The Modern European Tiles team welcome you to our inspiring showroom in City. We host one of the largest selections of low-maintenance European design tiles in Arizona. We also deliver our beautiful tiles everywhere in the U.S.. Browse our products or visit us in person so that we can help you create an unforgettable space.